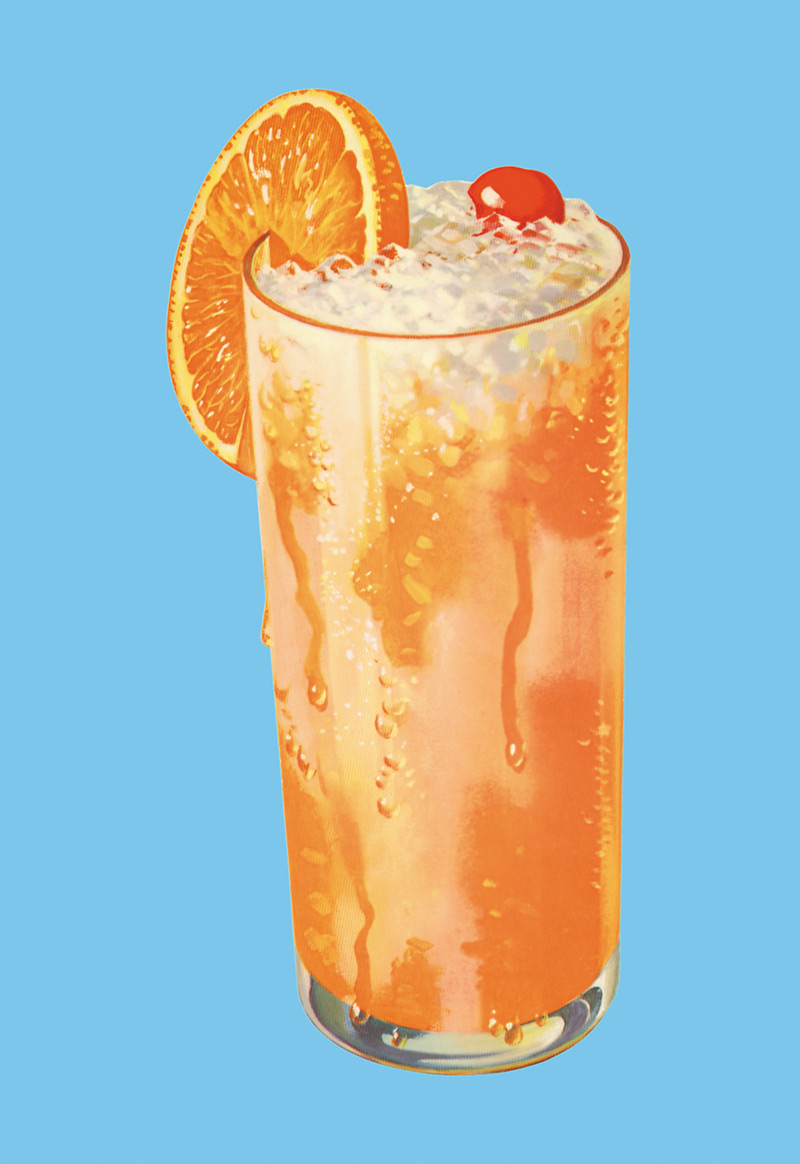 »Referendar« trainees, research associates
The period of practical training as a »Referendar« under the German system is of vital importance for the career paths of future lawyers. That's another reason to think carefully about how to structure this valuable time. Wendelstein constantly offers positions to trainee lawyers for the two types of training periods (Anwaltsstation and Wahlstation) that are part of the system, offering us a unique opportunity to get to know each other.
When doing your »Referendar« practical training at Wendelstein, you'll get comprehensive, authentic insight into the day-to-day work of an international corporate law firm. You'll work directly on cases as a full-fledged team member, participating at the highest professional level. We accord great importance to fully familiarizing practical trainees with the work in our firm. This will give you a complete understanding of the different areas in which we practice without being tied to one legal field. This allows you to deliberately discern your main areas of professional interest.
We look forward to getting to know you personally!
A look behind the scenes at a corporate law firm, as interesting and special as it can be.
Participating directly on cases
Promoting personal interests and priority areas
A personal mentor the entire time and in some cases beyond (assistance with questions related to the bar exam, dissertations, and starting a career)
A continuing education program, talks by specialists, English courses, rhetoric training, and accounting courses
Planning a specific joint strategy for future cooperation
Group ski weekends, mountain hikes, and summer festivals