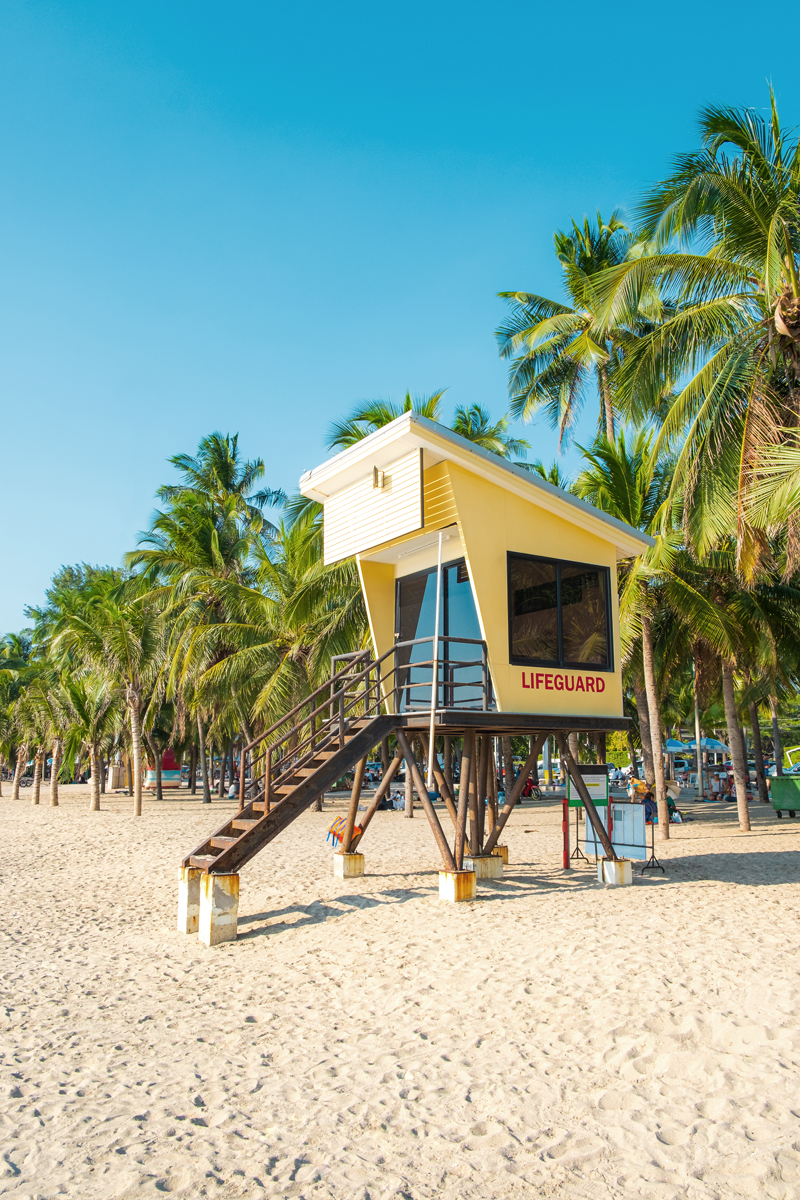 Internship
Wendelstein offers law students the opportunity to experience the atmosphere and work in an international corporate law firm for themselves during an internship. Interns can immerse themselves in the life of the firm for four weeks during the spring or summer.
We accord great importance to integrating our interns as authentically as possible into the day-to-day operations of the firm. As part of the team, you'll work on interesting cases from the outset and participate in the firm's continuing education and recreational activities. You won't be tied to a single legal field. Instead, you'll get an overall view of the different areas in which we practice. During your internship, you'll be able to develop your own main areas of professional interest, laying the groundwork for possible future work at Wendelstein.
We will assign a personal mentor to you to provide support during your internship. Your mentor will be your personal contact person, guaranteeing that your time with us constantly varies and stays interesting. It's not uncommon for mentors to continue to support interns after their internships end, providing assistance with numerous issues related to the state exam, »Referendar« practical training, the LL.M. degree, or dissertations.
Do you want to join us in this area? We'd welcome an application from you!