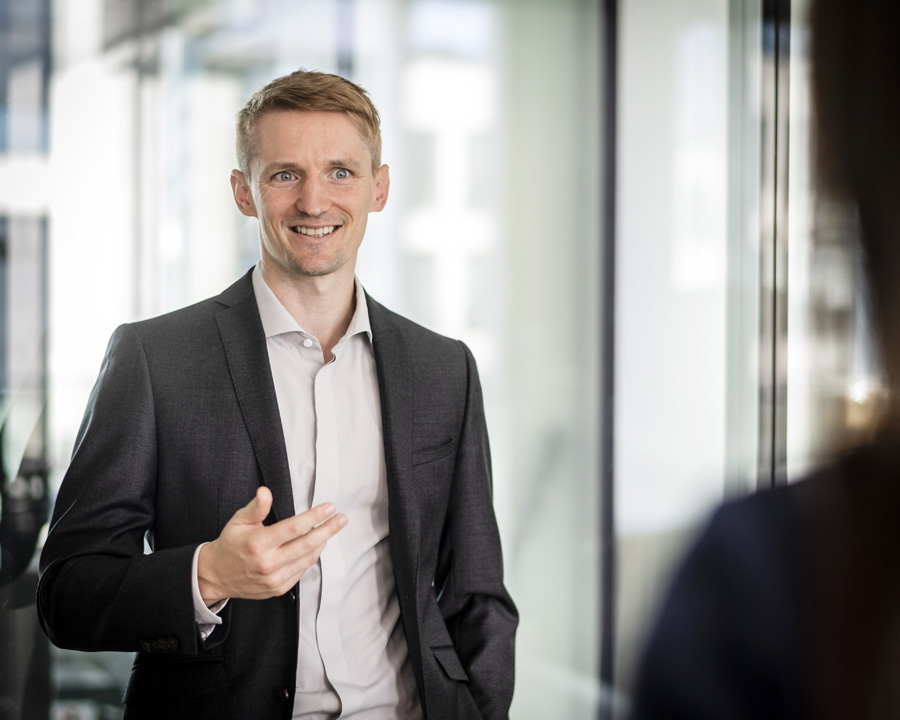 Lawyer | Counsel | LL.M. (Sydney)
Fabian Römer
Fabian Römer advises on disputes before state courts, in arbitration proceedings and in out-of-court dispute resolution. One of his main areas of practice is advising on corporate, banking, financial and real estate disputes. Fabian Römer also acts as counsel and arbitrator in national and international arbitration proceedings.
Additionally, Fabian Römer advises on national and international M&A transactions, restructuring and corporate law.
v-Card
Since 2017 Associate at Wendelstein
2015 to 2017 Associate at international law firm, Frankfurt am Main
2014 University of Sydney (LL.M.)
2011 to 2013 legal clerkship at the Berlin Superior Court of Justice
2006 to 2011 University of Berlin
Member of DIS 40 (German Initative of Young Arbitrators)
Member of AF ICC (ICC Young Arbitrators Forum)
Arbitration and Insolvency, A Matter of Capacity?, Vindobona Journal of International Commercial Law & Arbitration, 2011.